Seguratainer
Invisible safety locks for sea- and storagecontainers
Millions are yearly lost because of theft of equipment and (building) materials
The problem
Keys are not kept in a safe way, forged or handed to existing and former employees.
No safety
Current locking methods offer little or no resistance against outside attacks.
No information
Companies don't know when what person had access to their storage containers.
Time and costs
Theft, insurance claims and high insurance premiums have a negative effect on operationel costs.
Seguratainer Slam Locks turn your storage containers into a well secured safe for storage of expensive (building) materials using a patented invisible lock system.
More information about Seguratainer? Call us today!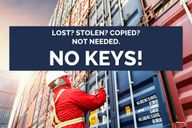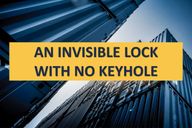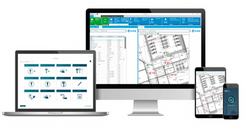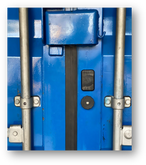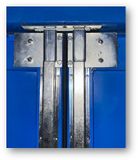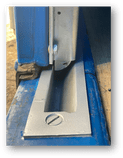 No lock or cylinder visible - Slam Locks on the inside of the doors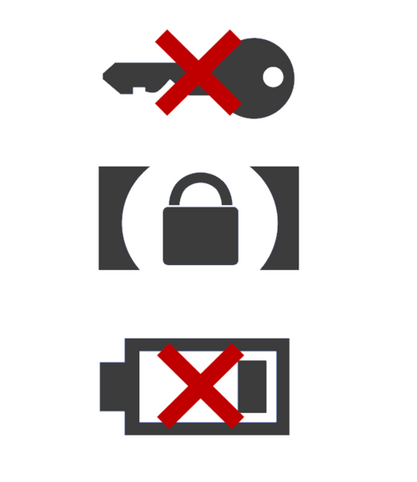 High security - innovative technology
No keys
With NFC-technology* Seguratainer locks can only be opened by the person that you nominate with the help of their mobile phone. No keys to pass on, to steal or forge. No additional costs for key management and replacements. And all activities will be registered 24/7.
Your phone is your key
You nominate or refuse locally who receives a "key" on their phone.
All activities are recorded 24/7 in an audit trail record. Lower your costs and protect your equipment with Seguratainer wireless and keyless high security locks.
High resistance
Seguratainer-locks are a serious deterrent against theft, embezzlement, etc. A unique design and robust materials guarantee the safety of your (building)equipment.
No batteries
No batteries or fixed wiring: no hassle with charging, 100% mechanic locking and an environmentally friendly solution.
*A system where two devices communicate with each other when they are close (less than 20 mm) to one another. Unintentional openings or remote malicious signal theft are impossible. NFC gives you convenience and security.